India jumps to 63rd position in World Bank's Ease of Doing Business 2020
The tools needed to create a great economy already exist in India – Eric Schmidt, Former CEO, Google & Technical Advisor, Alphabet.
India should be the chosen destination for global investors – John Chamber, the Chairman (Emeritus) of tech giant Cisco
India Power Talk Season 1 – where International Leaders talk about
how India can revive its growth story




Future of public transport in Cities
Guest Speaker: Mihir Benison, Senior transport and city planner at Arup
Current trends in Digital Sales and Marketing
Guest Speaker: Rakhi Voria, Director, IBM Global Digital Sales Development
What is the importance of Convergence of Technology and the future of Innovation?
Ron Gunnell's advice to survive and revive post COVID19
What is the potential of Indian Market and the advice to Global Corporations?
Important suggestions for SMEs and Startups in India for accelerating their growth post COVID19
Advice for women entrepreneurs in India
Advice for companies & international universities who want to invest in India
Broad perspective about Global Blue Economy and India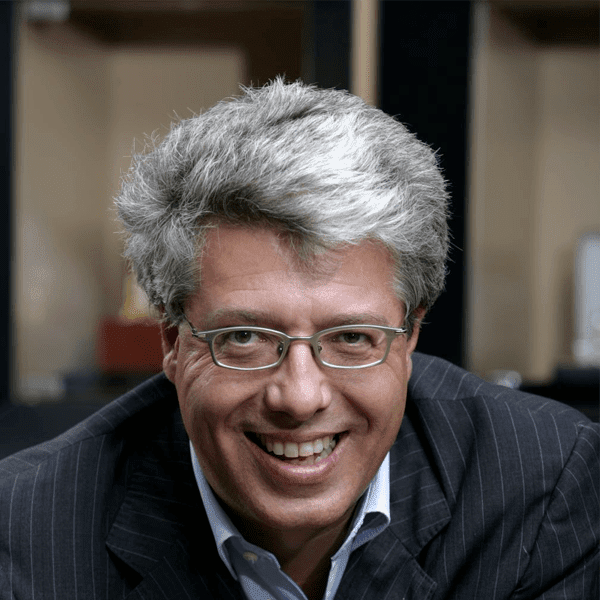 Cesare Verona
President and CEO, Aurora Pens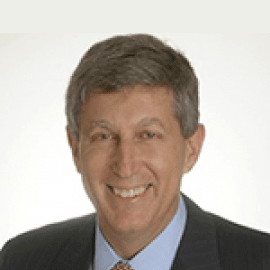 Ken Berlin
President and CEO at The Climate Reality Project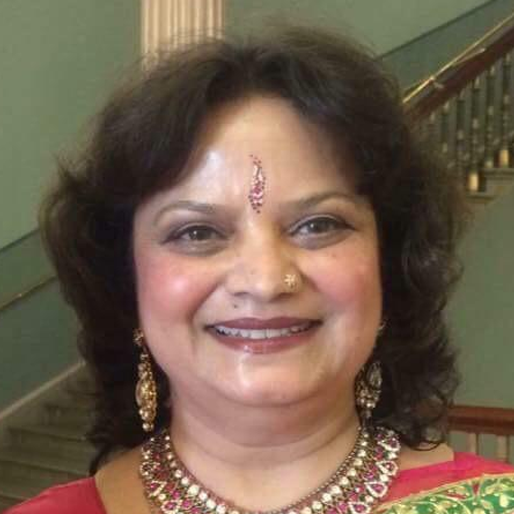 Dr Purnima Voria
Founder and CEO, National US-India Chamber of Commerce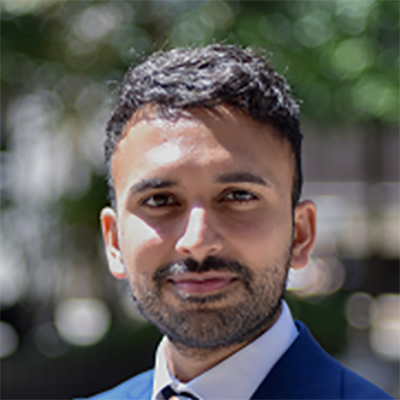 Mihir Benison
Senior Transport and City Planner at Arup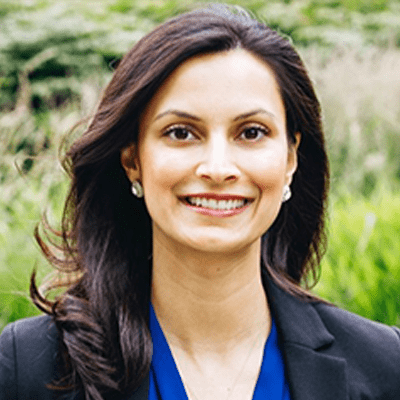 Rakhi Voria
Director, IBM Global Digital Sales Development
Lori Souza
Digital Economist and Crypto/Blockchain Advisor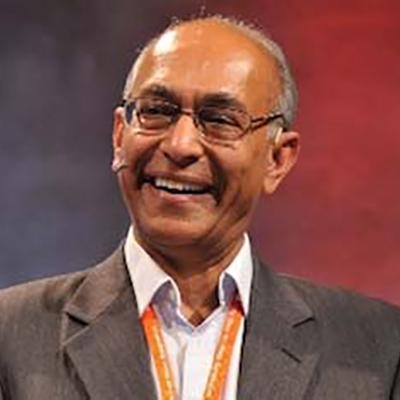 Prabhu Guptara
Senior Board Advisor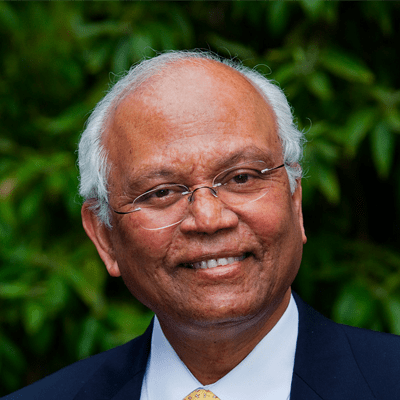 Dr R A Mashelakr
Padma Vibhushan, Premier Indian Scientist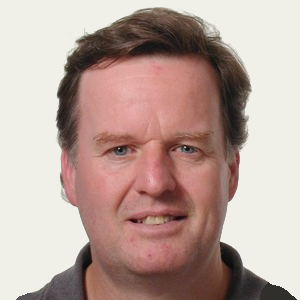 Roy Newey
Entrepreneur, Coach and Author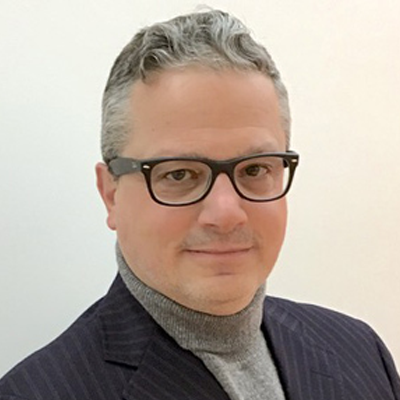 Emanuele Sacerdote
Brand expert and writer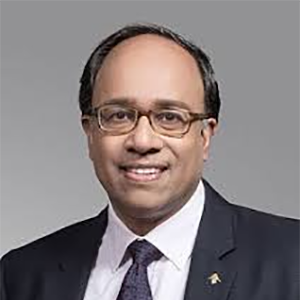 Prof. S Ramakrishna Velamuri
CEIBS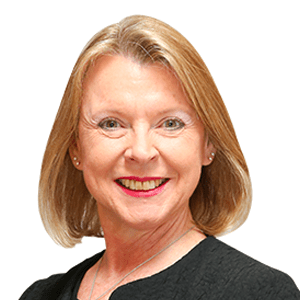 Jo Nesbitt
Director of UniConnectED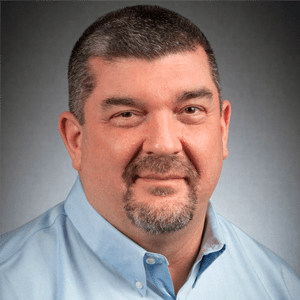 Phil Bohlender
CEO, Seed and Lead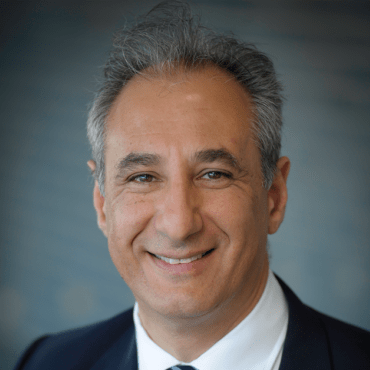 Andy Agathangelou
Transparency Task Force Limited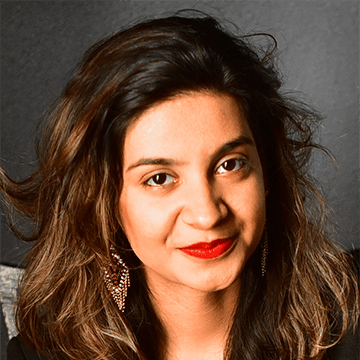 Navroop Sahdev
Founder and CEO, The Digital Economist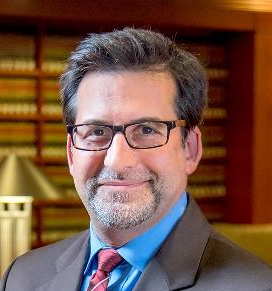 Robert Ahdieh
Dean, Texas A&M University, School of Law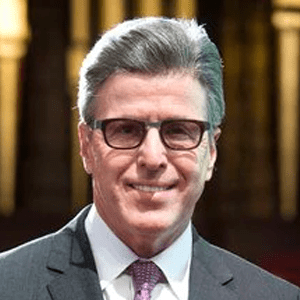 Ron Gunnell
Global chairman and Founder, TAT Worldwide LLC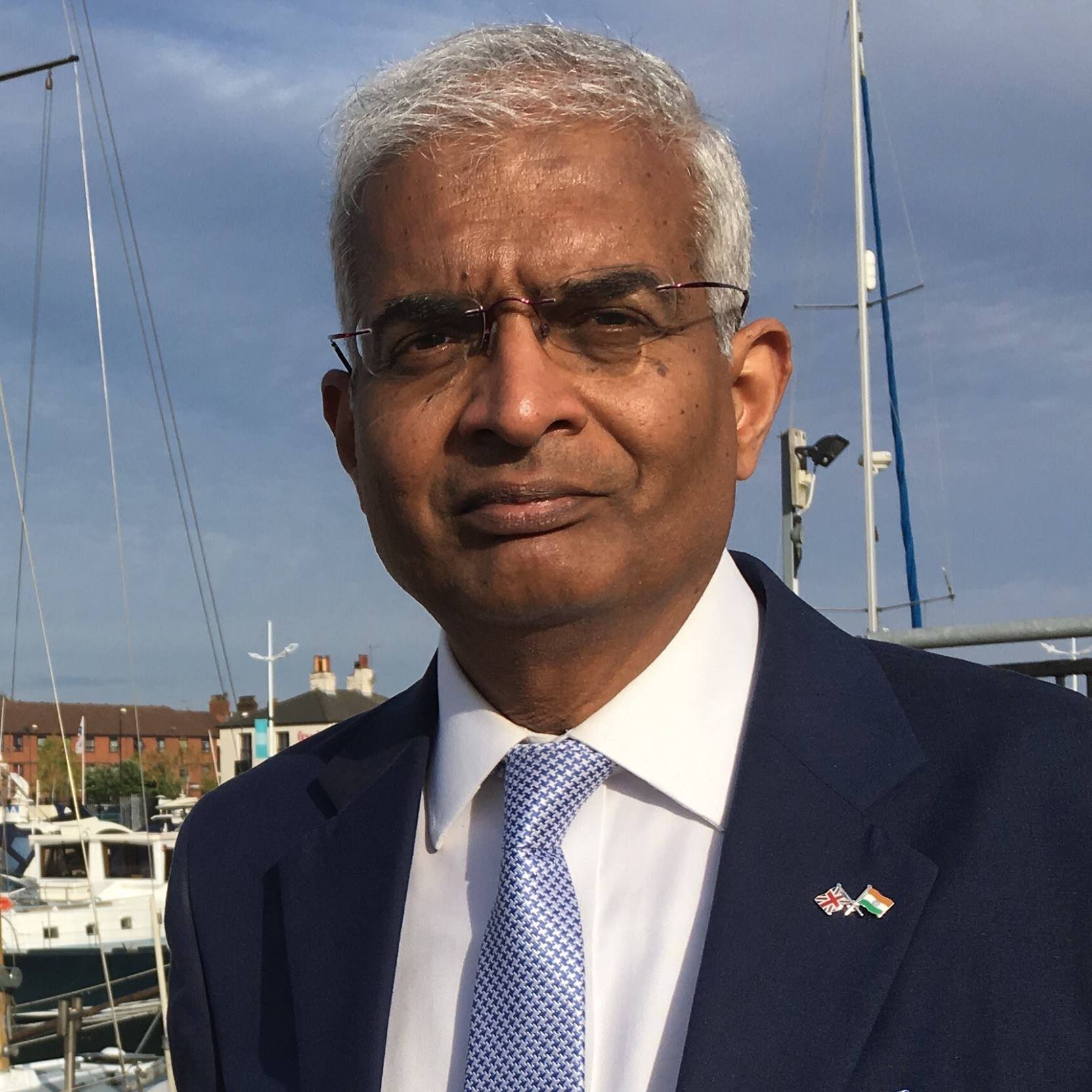 Sunil Mulridhar Shastri
Director of Ocean Governance Limited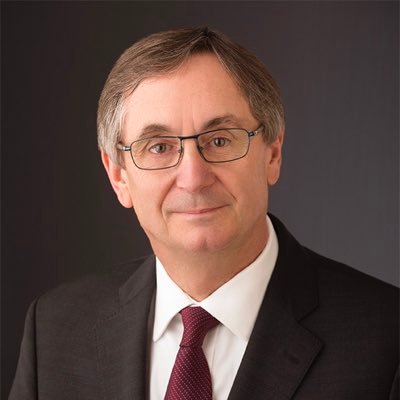 Franz Kolb
Director of International Trade & Diplomacy for the state of Utah, US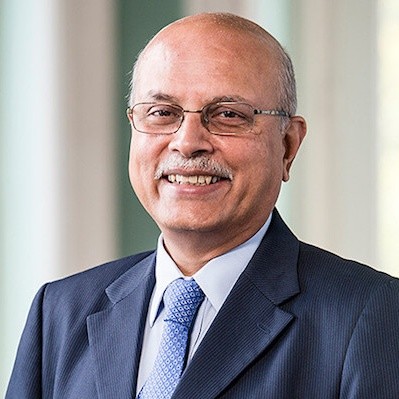 Shailesh Haribhakti
Chartered and Cost Accountant