India and the UK share a chequered historical and trade relationship. After being a mere colony to the British Empire, today India is the fourth-largest foreign investor in the UK. Now UK ranks 18th as a trading partner of India and third after Mauritius and Singapore as an investor in India. In fact, there are many bilateral trade agreements between the two nations which are designed to strengthen ties. Since the UK has already gone through the learning curve, businesses there can download their learnings to Indian businesses and SMEs quickly with the help of digitisation. The industry-academia disconnect in India can be solved by making academics work in industry and vice versa for a short time, so that each side understands the ground realities on the other side.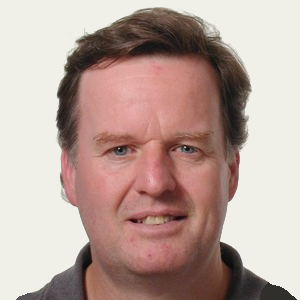 Roy Newey, Entrepreneur, Coach & Author
Roy Newey has traveled almost 250 times to India, a highly successful entrepreneur, author, and business coach Roy Newey. He has done some extra-ordinary work as the Chairman of the UK India Business Council under the Joint Economic Trade Committee (JETCO). His work as Chairman of the Commonwealth Skills Forum in India and other countries is also highly appreciated. Under this program, he brought together the governments, training organizations, staff and students to look at research, debate, design and implement best practice in the area of vocational skills. Recently he stepped down as the Chairman of the International Advisory Board operating Oxford & Other colleges. He has served on the boards of more than 100 growth companies; consulted in 85 countries, advised ministers in over 15 countries, and delivered keynote speeches in 75 countries.