Making of Legendary Brand
The secret of a brand becoming a legend is in the story-telling, and how that story is projected and understood makes all the difference. The three key elements to understanding if the brand is a legend or not, are non-replicability, scalability and the ability to fascinate. To become a legend, the product must be popular with the community, with the business community, with the press, with the consumer. It's not an individual statement, it is a large consensus. To become a legend, a brand needs to be disruptive, to generate a new category, a new standard, a new attractive solution, a new venture. The founder's history and personality is important because you understand exactly what is the role of the founder. There is no legend that does not have a founder in an important role.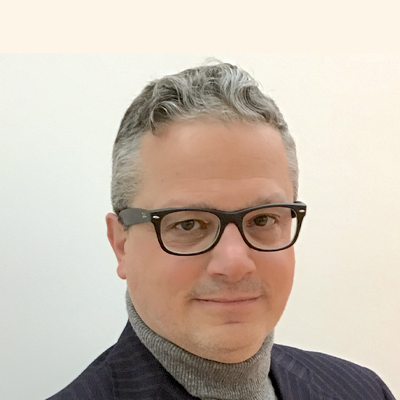 Emanuele Sacerdote, Brand Expert and Writer
Emanuele started his carrier in international adverting agencies (Young & Rubincam and McCann Erickson) and then moved to companies in role of strategic marketing and managing directions (Levi Strauss, Autogrill, Ermenegildo Zegna, Ferrari Auto, Moleskine and Barbisio). In the last ten years worked for his family's company, Strega Alberti Benevento as co-CEO. In 2015 he founded its consultancy boutique SOULSIDE, which has been listed #8 in the Top 50 Global Thought Leaders & Influencers on Change Management. In parallel he has been teaching in several business school and wrote seven books the latest being "Legendary brands (2020)" – with the intention to answer two questions: Why has a brand become a legend? Why does a brand continue to be a legend?