Utah – America's newest economic powerhouse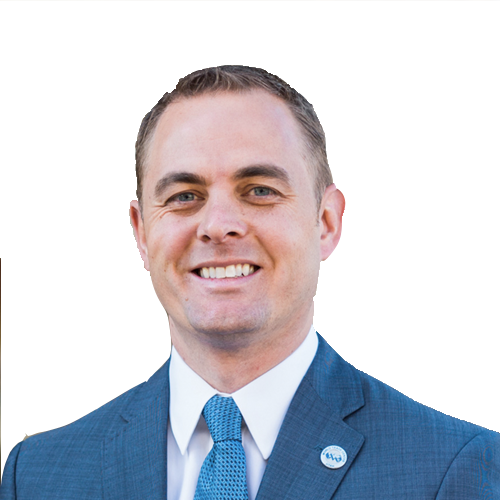 Miles Hansen, President and CEO, World Trade Center, Utah
Miles Hansen is the President & CEO of the World Trade Center Utah, he also draws on his vast experience with the US Department of State working across the Middle East and in the White House. This combination of private- and public-sector work, local and global perspectives, gives him an extraordinary overview of world affairs.
As head of the World Trade Center Utah, which belongs to the World Trade Centers Association headquartered in New York City, Miles has far-reaching responsibilities. The mission of the WTC is to guide Utah companies into profitable global markets. The organization helps companies evaluate their global position and international strategy, and also offers education in the form of seminars and workshops.
Miles's service with the US State Department of State reaches back many years. In addition, he was Director of Gulf Affairs with the US National Security council from 2017 to 2018. He has published articles on many topics, including mediation and intercultural issues. In addition to his native English, he speaks Arabic, Persian and Russian.