Trade Between India and US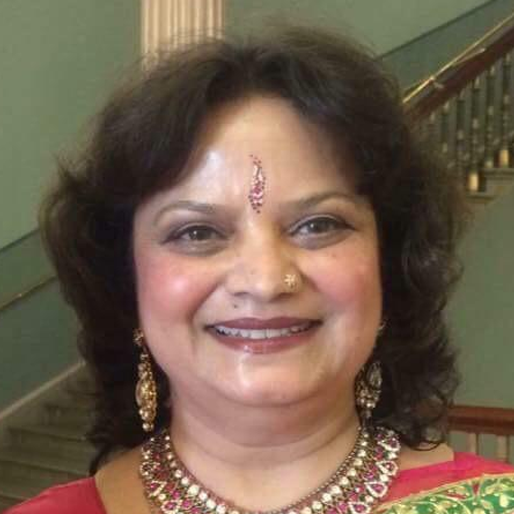 Dr Purnima Voria
Founder and CEO, National US-India Chamber of Commerce
Dr. Purnima Voria is the Founder & CEO of the National US India Chamber of Commerce, with its Global headquarters in Denver Colorado, USA (from where it serves all the 50 States of US) and it's Asia Headquarters in Jaipur Rajasthan, India. NUICC's Mission is to promote bilateral trade and investments between the United States and India and other parts of the Globe. NUICC serves the small, medium and large corporations with Govt. and Business Relationships that results in business deals.
Dr. Voria has been a National Advisor to the United States Secretary of Commerce for MBDA, a U.S. Federal Agency, to shape future policies and programs that set a foundation for growth and policy making for 8 million Minority /MSMEs of the US , a Trillion dollar economy of the United States.
Dr. Voria served on President George W. Bush's 2005 Presidential Commission and was awarded a Congressional Medal of Distinction for her outstanding leadership in business and contributions to the United States economy. Also in 2005, The Wall Street Journal honored her as a Business Woman of the Year!! Most importantly Dr. Voria is the recipient of SDG-16 Sustainable Development Goal in the United Nations.