Global Trends in Digital Sales and Marketing
Talk is about Global Trends in Digital Sales and Marketing. The COVID-19 pandemic has driven a massive shift towards digital processes. Global sales and marketing are no exception. There can be no doubt that we will gladly continue using many of the digital solutions that have become a necessity even after the crisis is over. But, we'll all miss the various forms of interactions that are normally part of our daily lives. In the case of sales and marketing, there is a big difference. A recent study by McKenzie found that 70 to 80 % of decision-makers prefer remote interactions and digital self-serve processes for business-to-business transactions. Alongside the current health aspect, they cite easy scheduling and saving on travel expenses as key advantages.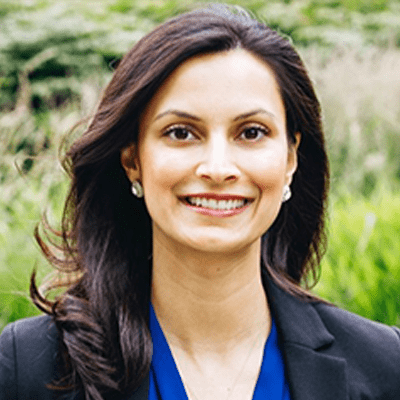 Rakhi Voria, Director, IBM Global Digital Sales Development
Rakhi is the Director of IBM Global Digital Sales Development. She manages a team that is responsible for the strategy, implementation and revenue globally. She regularly shares her thoughts on these topics at conferences and in articles for Forbes, as a member of the Forbes Business Development Council. She currently serves as Executive Co-Chair of Women@IBM NYC, which is focused on attracting, retaining and advancing women. Rakhi has been featured in several publications, a Top Sales Keynote Speaker in 2020 and a Top Sales Woman to Watch in 2019.