Leadership of 2020 and Beyond
Leaders need to ask questions, observe, and most importantly listen, so that they can see how other cultures do business and how they relate to each other. A developed leadership style has components that include skills, competencies and traits. It's about being clear and intentional about it. The secret sauce as a leader is to listen. When you listen to others, you're building compassion and you're able to make decisions based on the data that they share with you. Instead of People 'or' Profits, the reality is, it can be People 'and' Profits. Get into leadership for all the right reasons. Too many people get into leadership because of the seduction of the role, the power and the money. The right reasons are the balance between people and profits. Be intentional about leadership, especially when it comes to vision and impact on other people. It is absolutely essential to have a developed leadership style.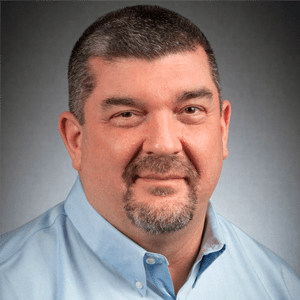 Phil Bohlender, CEO, Seed and Lead
Phil is the author of two International Bestselling books on Amazon – 7 ESSENTIAL TRAITS OF LEADERS for DEVELOPING UNIQUE LEADERSHIP STYLE and 7 ESSENTIAL TRAITS OF COACHES for DEVELOPING UNIQUE LEADERSHIP COACHING STYLE. He is a Global Leader in Leadership Development and Business Transformation with a working experience of 35-years in more than 20 countries, he has worked for six Fortune 100 Companies in the service industry. As a result of his passion for learning and sharing his business expertise and experience with others, he is a powerful mentor, consultant, coach, author, and speaker.