Hi Tech Landscape changes & impact on talent gap
Our Guest Speaker Neelima Parasker (PMP) Founder President & CEO SnapIT Solutions USA, would speak on 'Hi-Tech Landscape for better Business & Upskilling with Nitin Potdar Founder India Power Talk. Neelima is a Board Member of KansasWorks State Workforce Board, a review board and change agent that makes recommendations to state agencies to align workforce development with the state's economic development needs. She is the recipient of many awards, including the prestigious national award as an 'Enterprising Women of the Year 2020.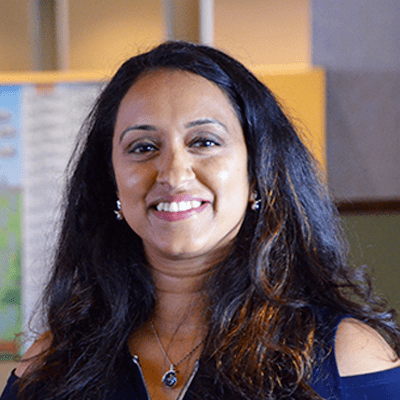 Neelima Parasker, President and CEO, SnapIT Solutions
Neelima Parasker is the Founder, President and CEO of SnapIT Solutions, a company that provides top-quality IT and software development services to companies, on the one hand, and fast-track on-the-job training to professionals, on the other. SnapIT Solutions is based on the concept of regenerative learning, a term borrowed from thermophysics to indicate a continuous feedback loop.