India needs to focus on its competitive advantages in order to increase exports. Skill-based education is incredibly important in India's rural communities where people don't have access to universities. Companies coming to India should go for the long term and preferably opt for a mentor to guide them. For educational institutions, the time is now to go to India and start out with small collaborations, and then expand. Franz Kolb reveals how his first task when he came to India was to find out how important India is to the economy of Utah, and what the opportunities were. "Salt Lake City has been the capital of the State of Utah from 1847 to today and is over the years the number one economy in the United States. This was possible through collaboration, through working together and I will be pointing out some of those things that made us what we would call 'desert bloom'," he reveals.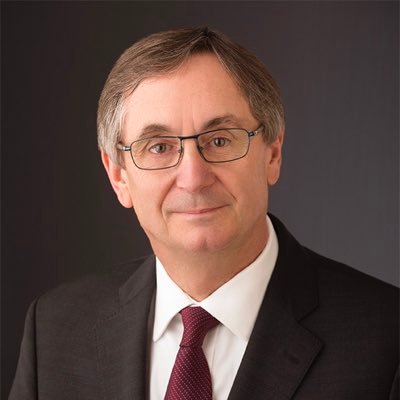 Franz Kolb, Director of International Trade & Diplomacy for the state of Utah, US
Mr Franz Kolb's career began as a director for International Service at Ernst & Young, working with large international companies and organizations, advising them on international business strategies and implementation. Currently, he is Director of International Trade and Diplomacy at the Governor's Office of Economic Development in Salt Lake City, Utah. Two things came up very prominently during my discussion with him. One was economic development and secondly, his passion for education.