Italian craftsmanship and International business
It is important to pass on the learnings from experienced workers to inexperienced youngsters in order to sustain the growth of any business. The pandemic has given new life to the pen. People have rediscovered the joy of penning the word for a personal touch. Dr Cesare advises Indian businessmen and startups to produce and export value and quality, rather than quantity. Technology can be duplicated for mass production, but exclusivity remains unique. Businesses should concentrate on unique products which stand apart.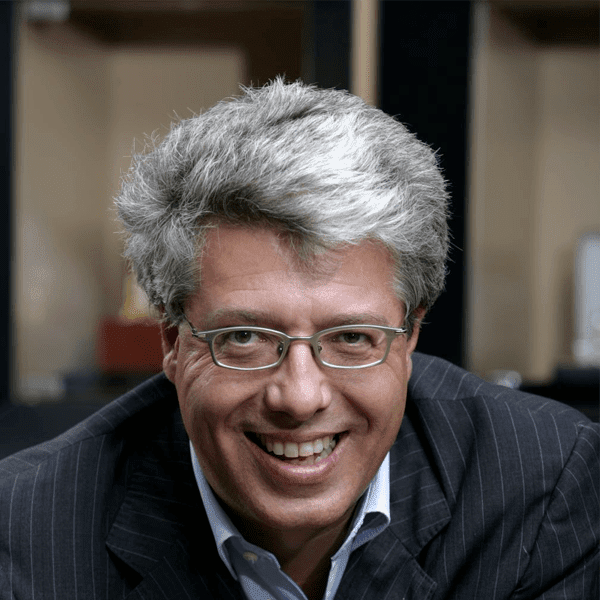 Cesare Verona, President and CEO, Aurora Pens
Cesare Verona is the President and CEO of the Italian company Aurora Pens, an internationally leading manufacturer of highest-quality writing instruments. This family-owned and operated company has a history reaching back for more than 100 years. It is based in the Northern Italian city of Turin, home of Fiat Motors. Aurora is the only Italian fountain pen manufacturer, and one of the few in the world, that creates every part of the pen. This includes even the nib, or tip, which is often made of gold and is the heart of the fountain pen. Aurora also produces exclusive leather goods and watches. Cesare graduated in economics with honors at 23, and began his work experience outside the family company, undertaking roles in important companies. He joined Aurora in 1993, bringing with him the skills gained in high-profile positions. He began managing marketing and then the export department. After advancing to Managing Director, Cesare then became President and Chief Executive Officer. He's particularly committed in bringing the culture of writing to a wider audience.